Where Cleanliness
Meets Convenience
Innovative Handwashing Solutions for Cleaner, Greener, and More Convenient Hygiene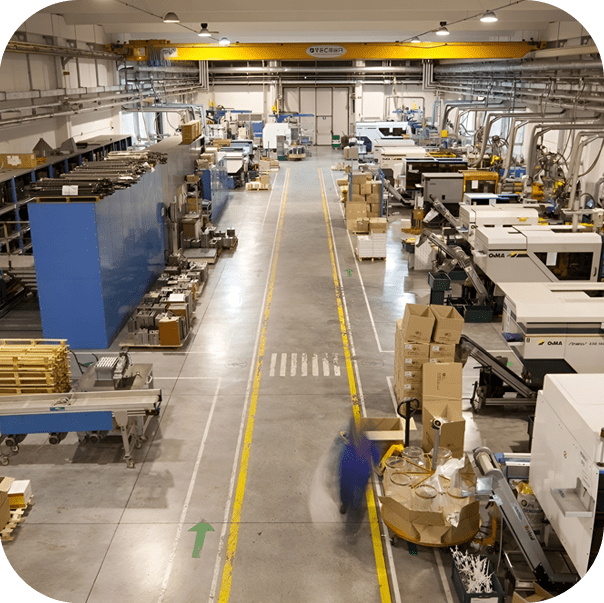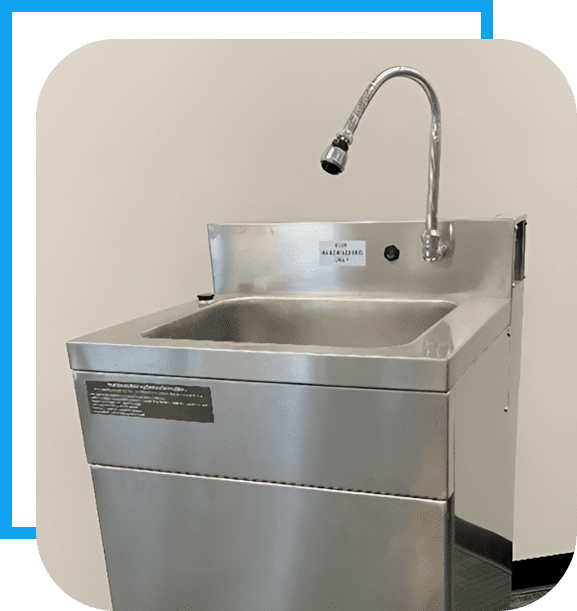 Easy Hardware is a manufacturer and a brand name of freestanding handwashing equipment such as those used in grocery store floors where food is offered for testing. A plurality of models are manufactured under the protection of the USA patent #11,311,149. Easy Hardware Inc. Company is a division of Aquateknologies USA operating in the USA – Australia – Italy since 1990.
The Easy Hardware handwashing stations comply with applicable health and sanitation standards and conserve water and energy. Handwashing is portable and can be moved to environments where water and electricity are not readily available.
Save Water
With extremely limited waste of fresh water.
Save Energy
A limited amount of electricity is used only for the water that is utilized – unused water is not warmed up. The pump system works only when water is used. Water waste is only the water used for washing hands – there is no running water waste.
Limited Energy and Material Used During Fabrication
Harmonized dimensions between standard raw material and computerized systems in engineering allowed construction with extremely limited waste, welding energy, manufacturing waste, and pollution. Engineering design has limited the amount of packaging material for protection and product transport.
Recycling
All components and materials used in the manufacturing of this product can be recycled at the end of the equipment life.